LINA
12
liter
s Högre kvalitet
Luftisolerat laboratorium med
dispergerande knä
Denna typ av Precise Lab Dispersion Mixing Machines för känsligt material kan möta den stora efterfrågan i dagens nya industri. LINA- dispersionsblandare för giftig gas eller känsligt material kan searing bättre; Ytan av Air Isolerad Dispersion Kneader att kontakta med materialen kan spegelbehandlade som säkerställer alla material som lätt kan rengöras utan klibbighet och undvika formeln förlorade och föroreningar. LINA 12 liter Air Isolerad Dispersion Blandare är lämpliga för ett brett spektrum av CIM och MIM pulvermaterial med olika fysiska egenskaper.

Kännetecken för LINA 12 L lättoxidiserad material med luftisolerad dispersionsblandare
1. Utan att garantera olja och vattenläckage och lätt rengöring utformade LINA den hydrauliska koaxialskiljningstekniken.
2. Dubbelt gasskyddsdesign inom knådnings- och pelleteringsprocessen, materialets fysiska egenskaper kommer att förändras på grund av olika temperaturzoner. Därefter antas dubbelgasskyddsdesignen för att skydda materialets fysiska egenskaper.
3. Lämplig för missfärgad speciell keramisk matning som högkvalitativ titan / aluminium / koppar / nickel och annan metalllegeringsformsyntes och granulering.
4. Slitbar inre hålighet importerades speciellt nytt legerat stål och vakuum värmebehandling antas. Stark slitstyrka, motstånd mot horisontell erosion, korrosionsbeständighet.
5. Rotorns varvtal är justerbar, vilket riktar sig mot vissa speciella materialfunktionskrav och uppnår bästa dispersionseffekt och effektivitet.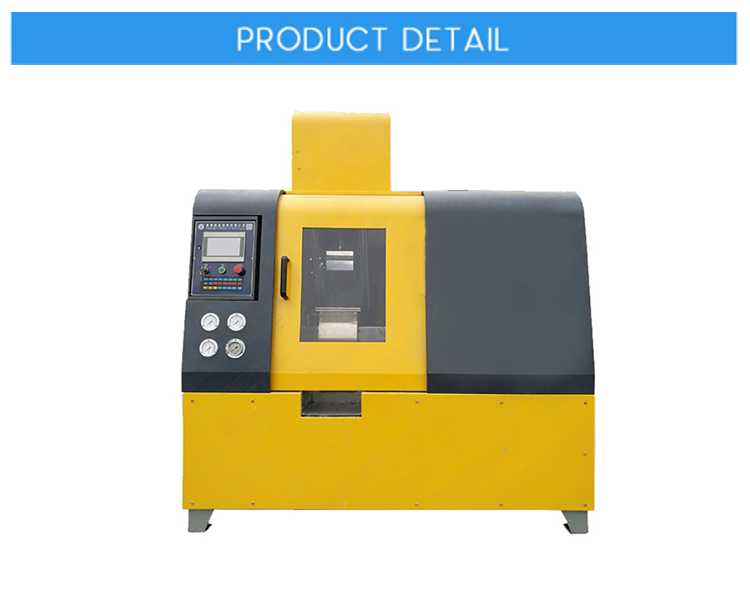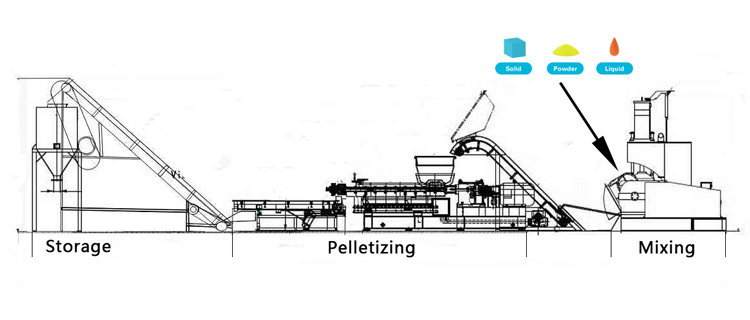 Specifikationer för LINA 12 Liter s Air Isolated Dispersion Kneader
Item




Specification

Remarks

Type

Air Isolated Type




Mixing Capacity




12 liters






Production Yield




9.0-16 KG per time




S

ubject to the proportion of

material and dispersion requirements.




Main Motor Power




15 KW




Maximum Separation

/




Temperature Control




Heating or/and cooling




Electric/oil/steam heating and circulating water cooling.




Weight




About 4560 KG






Standard Dimensions




About

2550*1500*2700 mm




Eco Type Dimensions

About

2650*1550*2750 mm



Detaljer om LINA 20 L iter s Högre Kvalitet Luftisolerad intern mixer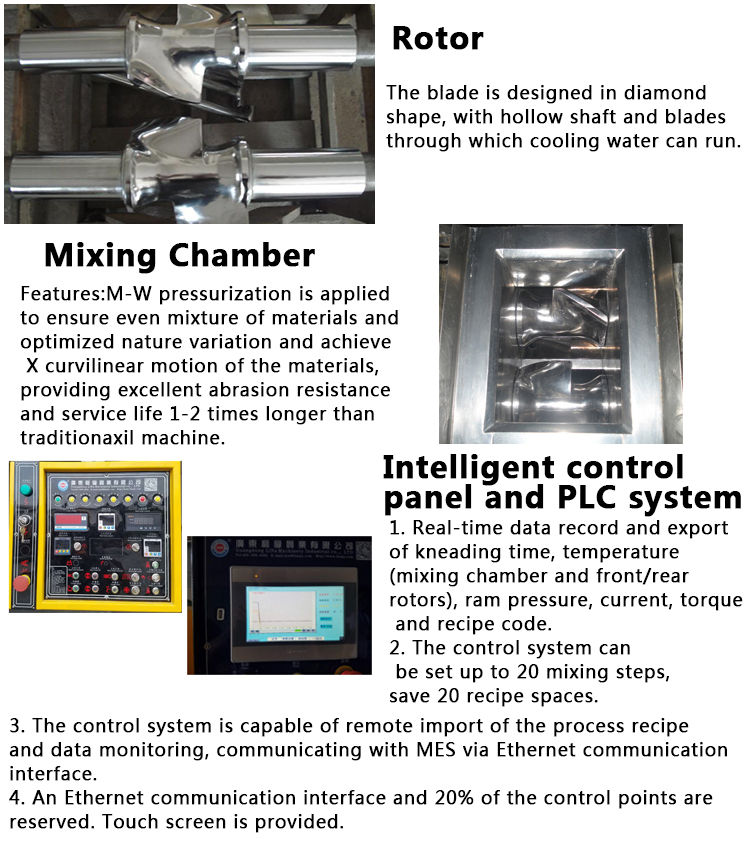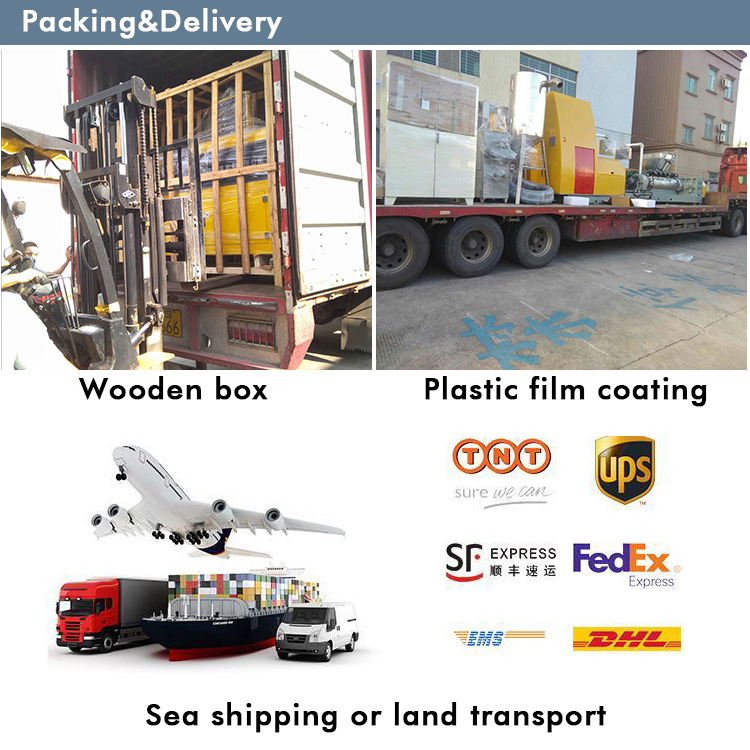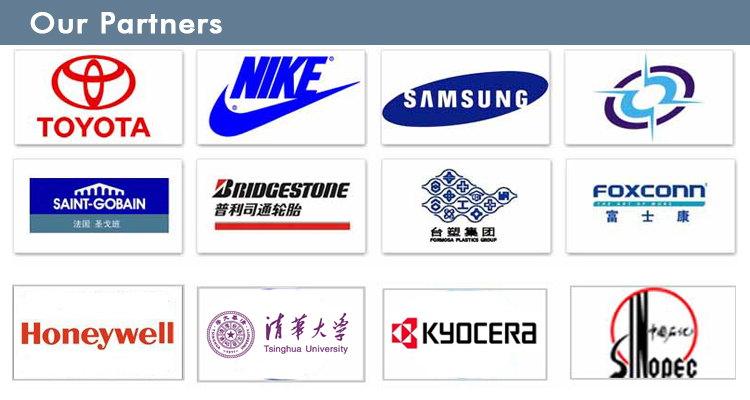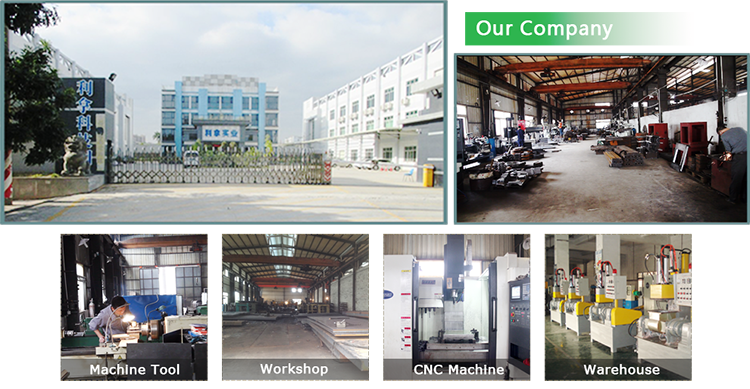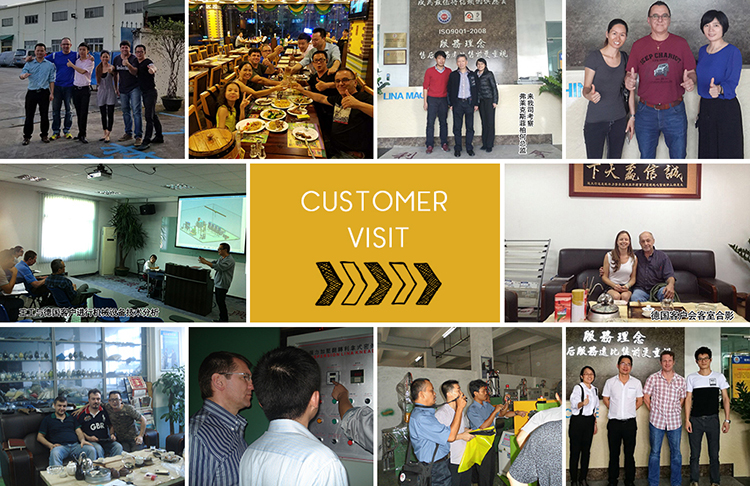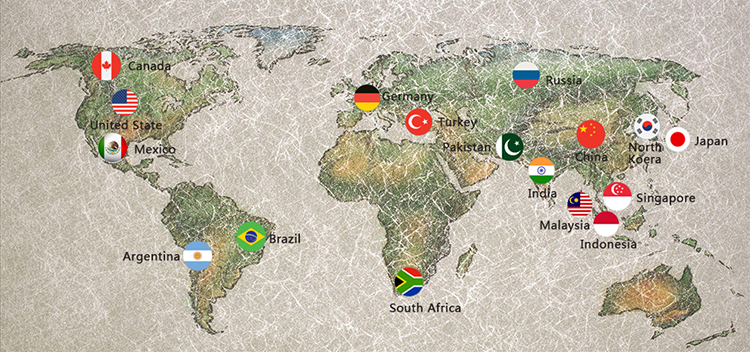 LINA After Sales Services
1. Installationshjälp på plats finns tillgängligt. (Det finns inga avgifter för installation och provkörning, men VISA avgifter, boendeavgifter och transportavgifter mm på leverantörens sida debiteras av köparen.)
2. Utbildning av kundens operatörer och underhållspersonal och långsiktigt tekniskt samråd tillhandahålls.
3. Ett års kostnadsfri garantiperiod tillhandahålls för enheter i normal drift och långsiktiga reservdelar / komponenter finns tillgängliga. Under garantiperioden ska leverantören inom tre timmar efter mottagandet av köparens meddelande om eventuella utrustningsfel tillhandahålla en uttrycklig lösning och, om det är nödvändigt, tilldela serviceingenjör (er) till platsen över Kina inom 72 timmar eller plats i Pearl River Delta inom 5 timmar (exklusive körtid). Svarstid för kunder utomlands ska avtalas på annat sätt baserat på ansökan om visum och tillgänglighet till kundens plats.

Är du fabriks- eller handelsföretag?
LINA Machinery har varit engagerad i Gummi och Plastblandare i många år. Vi har workshop och FoU-avdelning.
Vad sägs om den operativa riktlinjen?
Utbildning av kundens operatör och underhållspersonal och långsiktigt tekniskt samråd tillhandahålls.
Vad sägs om garantitiden?
Ett års kostnadsfri garantiperiod finns för enheter i normal drift och långsiktiga reservdelar / komponenter finns tillgängliga.
Bjuder du på anpassning av maskinen?
Visst kommer LINA att ge dig den bästa rekommendationen och inställningen enligt dina material och efterfrågan.
Produktkategorier : Dispersion Kneader > Air Isolated Kneader