Trycktyp Banbury Dispersion Kneader För Gummi Delar
Genom upptagande trender av gummi konsumerar, den teknik och expertis LINA Rubber Dispersion Mixer för gummi Delar kan inte bara knåda gummi- och plastföreningar med hög viskositet utan även låg viskositet halvfasta ämnen, olika elaster, keramiska pulver och nya material sådana som ett brett spektrum av kompositer. LINA spridning mixer bidrar till att skapa en hel del bekanta produkter i vårt dagliga liv, från små gummitätningsringar till plast, keramik och mentala delarna av olika applikationer i gummi diverse delar, rörliga delar telefon, däck industrier, institutionella experimentella enheter och militär, flyg- enheter och ett brett spektrum av nya material såsom Grafen etc. LINA dispersion knådare är utformad för att visas olika prestanda beroende på råmaterial och applikationer. Vi har samlat mer än 20 års erfarenhet inom denna bransch och uppfyllt krav från kunder från hela världen.

Kännetecken för LINA Banbury Internal Mixer för gummi Delar
1. Miljövänlig.
2. Lämplig för ett brett utbud av material.
3. Utmärkt dispersionseffekt.
4. Enkel rengöring för olika material.
5. Bättre prestanda dammtätning för att förhindra materialläckage.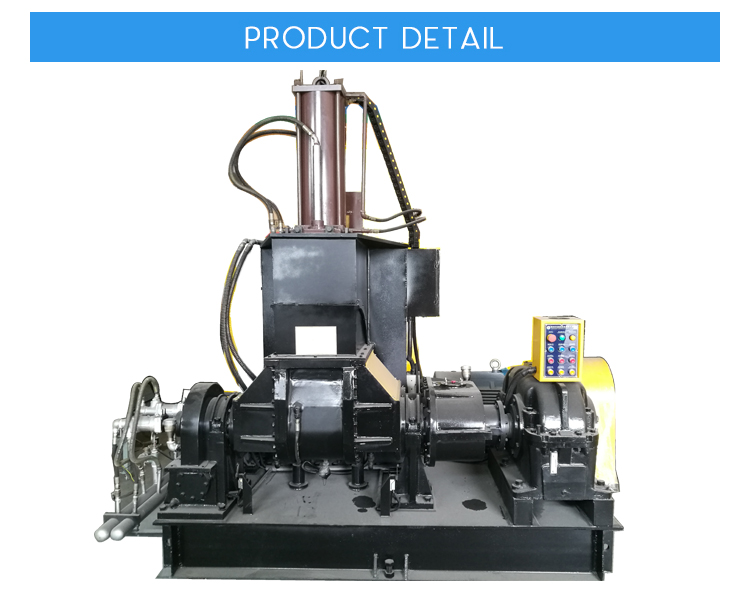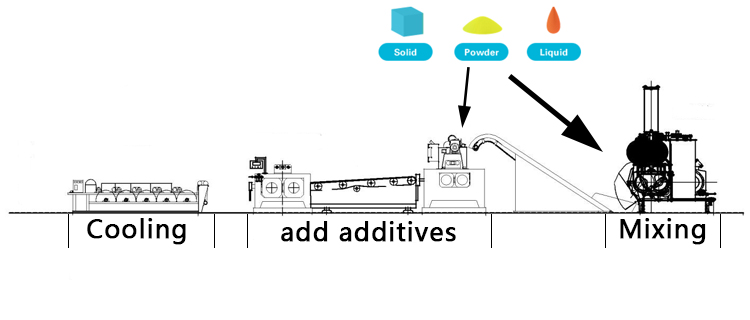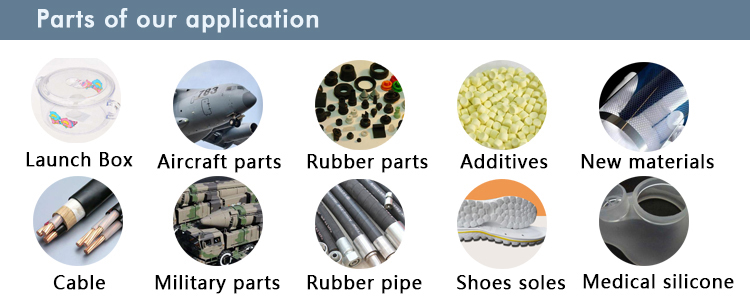 Specifikationer av LINA-pressad Banbury Dispersions Mixer

| | | |
| --- | --- | --- |
| Item | Specification | remarks |
| Type | Pressurized Flipping Type | |
| Mixing Capacity | 15 liter | |
| Production Yield | 15-20 KG per time | Subject to the proportion of material and dispersion requirements. |
| Main Motor Power | 22 KW | |
| Flipping Method | Hydraulic type | |
| Flipping Angle | 110° | |
| Temperature Control | Heating or/and cooling | Electric/oil/steam heating and circulating water cooling. |
| Weight | About 2800 KG | |
| Dimensions | About 2200*1350*2150 mm | |
Detaljer om LINA Flipping Type Banbury Internal Mixer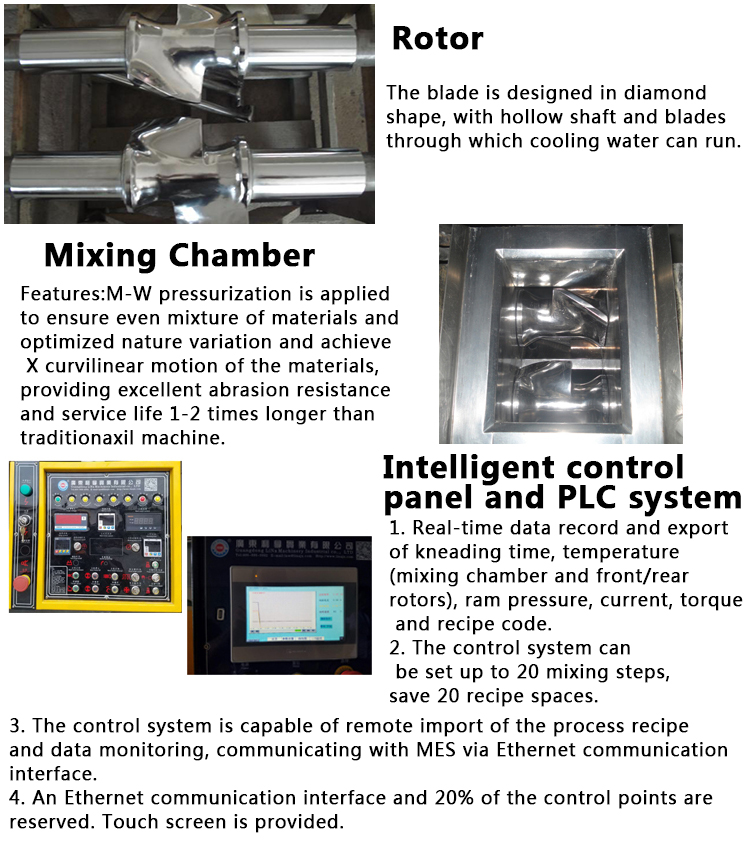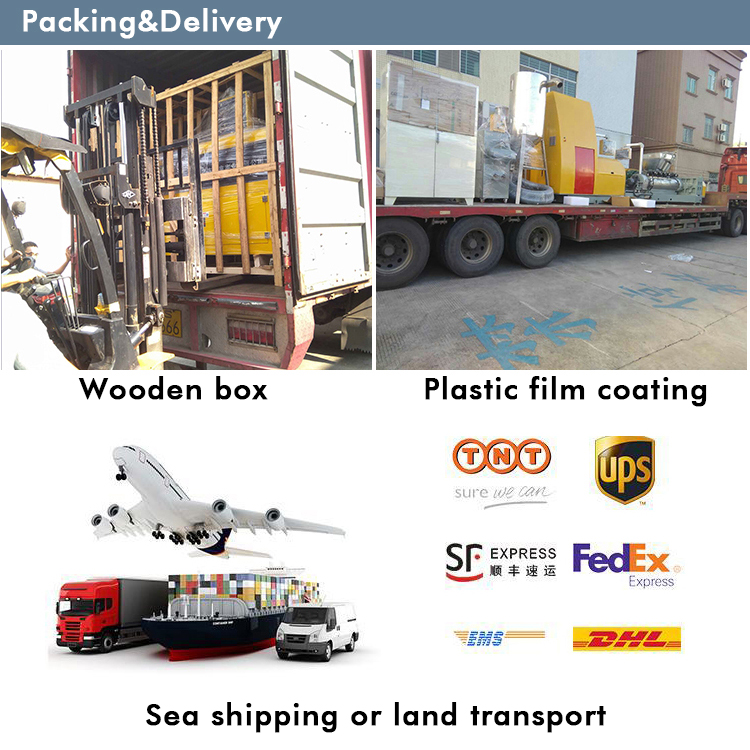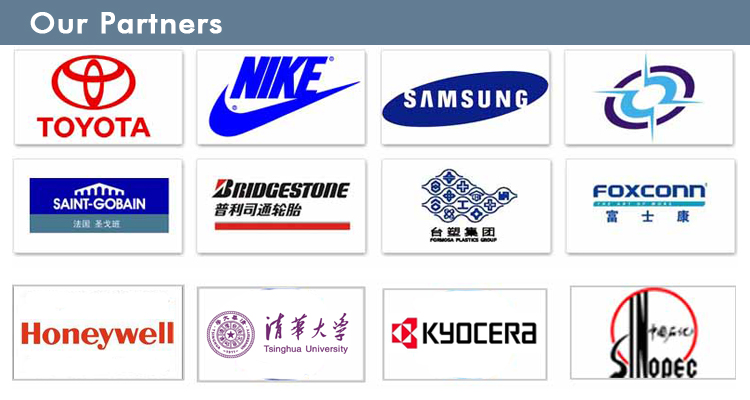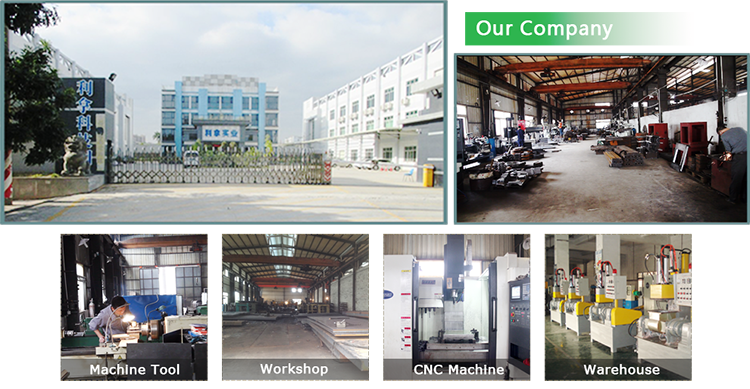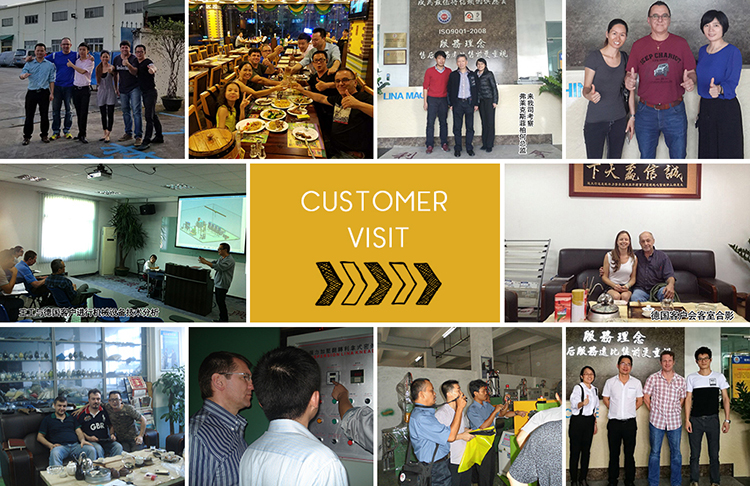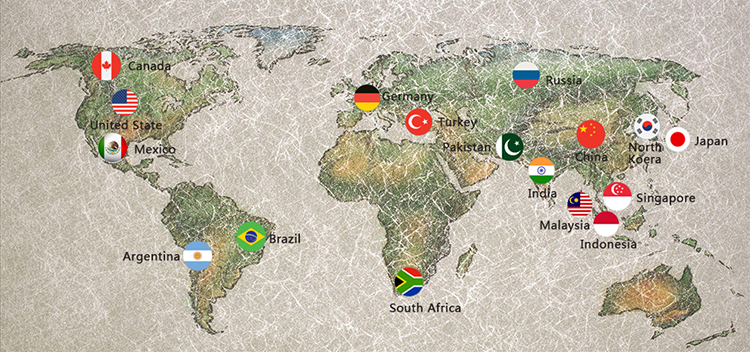 LINA After Sales Services
1. På plats installationshjälp finns. (Det finns inga avgifter för installation och testkörning, men VISA avgifter, boendeavgifter och transportavgifter etc. på leverantörens sida debiteras av köparen.)
2. Utbildning av kundens operatörer och underhållspersonal och långsiktig teknisk konsultation tillhandahålls.
3. Ett års fria laddningsgarantitiden tillhandahålls för enheter i normal drift och långsiktiga reservdelar / komponenter finns. Under garantiperioden ska leverantören inom tre timmar efter mottagandet av köparens meddelande om eventuella utrustningsfel tillhandahålla en uttrycklig lösning och, om det är nödvändigt, tilldela serviceingenjör (er) till platsen över Kina inom 72 timmar eller plats i Pearl River Delta inom 5 timmar (exklusive körtid). Svarstid för kunder utomlands ska avtalas på annat sätt baserat på ansökan om visum och tillgänglighet till kundens plats.

Är du fabriks- eller handelsföretag?
LINA Machinery har varit engagerad i Gummi och Plastblandare i många år. Vi har workshop och FoU-avdelning.
Vad sägs om den operativa riktlinjen?
Utbildning av kundens operatör och underhållspersonal och långsiktigt tekniskt samråd tillhandahålls.
Vad sägs om garantitiden?
Ett års kostnadsfri garantiperiod finns för enheter i normal drift och långsiktiga reservdelar / komponenter finns tillgängliga.
Bjuder du på anpassning av maskinen?
Visst kommer LINA att ge dig den bästa rekommendationen och inställningen enligt dina material och efterfrågan.
Produktkategorier : Dispersion Kneader > Tryckkedja